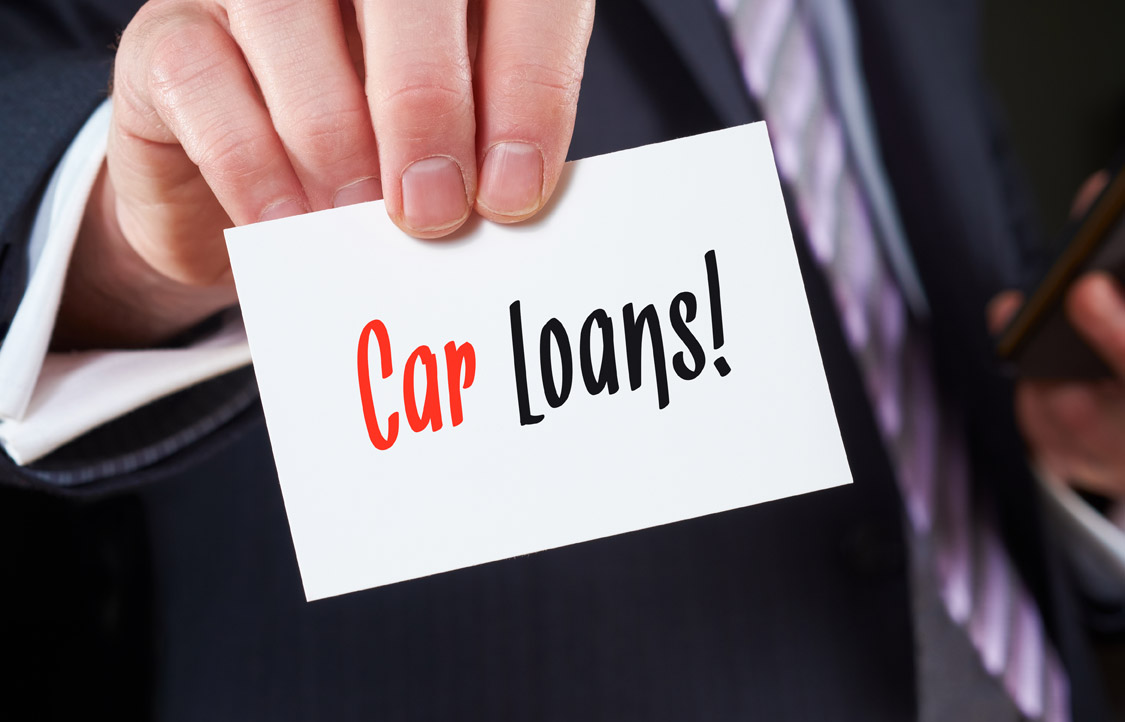 Who on earth would not like to benefit from getting the best rate on car loans in Ontario? When it comes to securing car loans in Ontario, the best deals are those that offer lowest interest rates, shortest and most affordable payment terms. And it is possible to find the best rate on car loans if you approach it with "smart spending" in mind. Let's see how:
How to get the Best Rates On Car Loans in Ontario?
1. Review your credit report
It's mandatory to review your credit reports before planning to get any loan, auto, property, or mortgage as it helps your streamline your spending and payment habits, and in recalling and adjusting them according to your budget. Similarly, before securing a car loan with the low-interest rates, it is important to ensure that your credit scores are up to the task, as you'll have to submit them to lenders. Your credit scores are often the primary factor that lenders use to decide whether to approve your for a car loan as well as the car loan rate of interest you will pay.
2. Shop around for the best rate
Different lenders offer different loan packages — rates, and terms and conditions. The only way you will find the one best suited to your need is by searching for them online. Great news is that autoloanwindsor.com has already done all the leg work and have the connections and relationships with all the best lenders with the lowest car loan rates in Ontario
3. Choose the shortest loan you can afford
Cars have become expensive, and this has directly affected the loan packages. As a result, car loans have increased in terms of amount and repayment plans. Thus, when you're searching for the loans, avoid solely sifting them based on the lowest rates; rather, take note of the repayment plans and see which one also offers you the shortest repayment period.
4. Don't get irrational on the monthly payment
A lot of people assume that if they can afford the monthly sum, the loan is right for them. As a result, they either have no idea how much the interest rate is going to be charged for on the car, or miss the cumulative impact of the interest will have in the long run. Buying a new car involves three things; a price of the vehicle, the value of your exchange and the financing. And they need to be kept separate.
If your primary focus is to get the best rates on car loans in Ontario then you can be certain that the experts at AutoLoanWindsor.com have already sorted that out for you! Our years of experience and developed relations with car loan lenders in Ontario give us the negotiating power to help our customers get the best car loan rates possible!