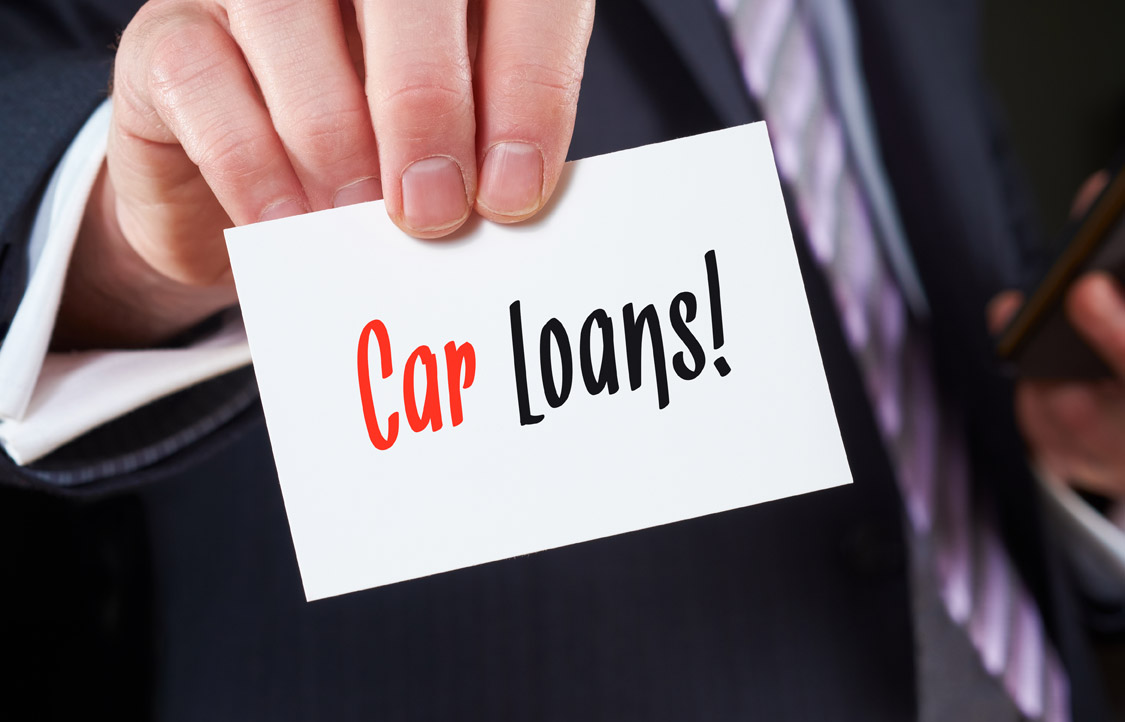 Live in Windsor Ontario? Don't Worry about Bad Credit when it comes to Car Loans and Auto Financing in Ontario Anymore!
We understand how it feels to miss out on buying a new or used car that you really wanted, because of your bad credit. That is the reason why we help to make sure that you don't have to experience that frustration again. Our auto loans and used car financing department are designed specifically to enable you to purchase your car without worrying about your credit history.
It doesn't matter if you have a bad credit history or a low credit score, since our financing department will provide you with comprehensive new and used car financing options. We have been in the industry for a long time and can guarantee bad car credit loans in Ontario. We strive to provide our clients with exceptional services, which is why we are the number choice for people who are looking for bad credit auto loans in Ontario.
What we can do for you
Applying for bad credit auto loans in Ontario becomes easier when you come to us, because we can provide you with the following services:
Easy bad car credit loans
Easy calculation of your payments
Helping you purchase or lease new or used cars
Great customer service department
Why should you choose us when you need a car loan and have bad credit?
We help design solutions for car buyers in Windsor Ontario with bad credit, and ensure that they are able to purchase their dream vehicle without any sweat. Our auto loans department works tirelessly with different auto loan providers and financial institutions to maintain a loan very high approval rate for people with bad credit.
We are extremely committed towards providing a variety of adjustable payment options, which will be suited to your financial situation, and allow you to make loan payments easily. We are proud to help so many people realize their dreams of purchasing a car or truck, and provide unmatched auto loan customer service as well as flexible payment options for all our clients.
Why wait? Apply for a used car loans online now!
Not sure what auto to buy? Buy a Used Car with Bad Credit