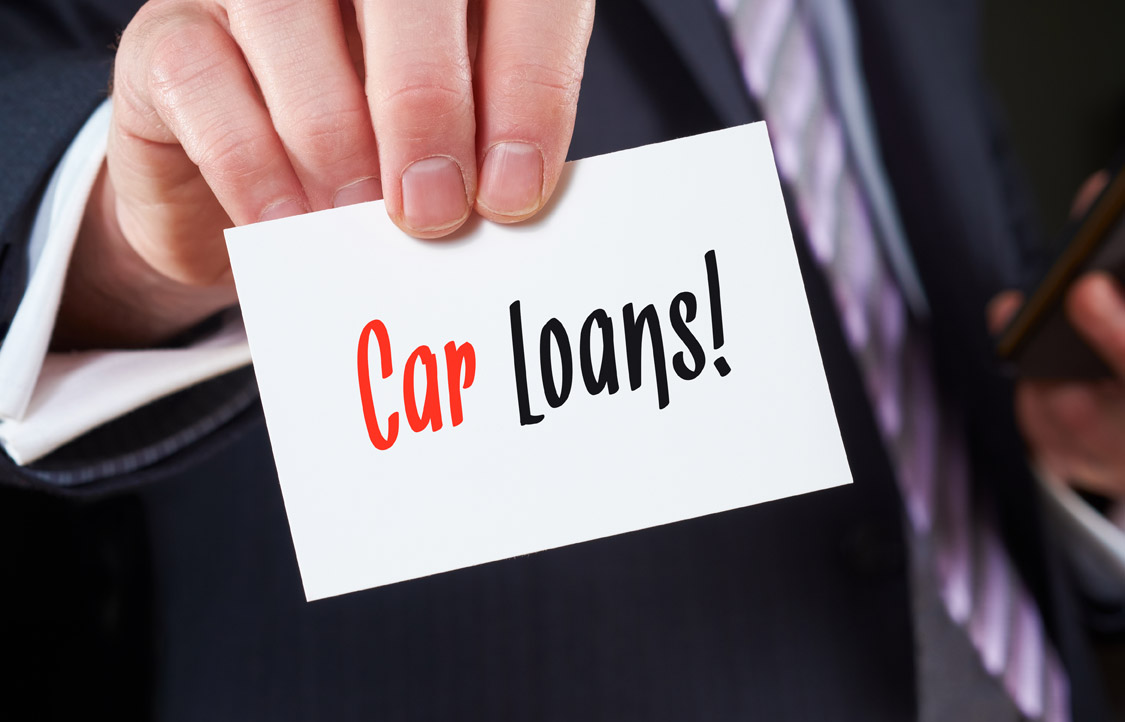 Congratulations! your search for Windsor Ontario Best Car Loan Company is now over! At AutoLoanWindsor.com our credit specialists have extraordinary skills when it comes to helping Windsor Ontario car buyers with poor credit, bad credit or no credit find the right car, the right car loan and the right car loan rates and payments available.
While searching AutoLoanWindsor.com you will notice a large selection of high quality, certified vehicles to choose from, not your typical high-mileage junk found at other car loan companies in Windsor. You will also notice that our online car loan application process is simple! It takes only a few minutes of your time and doesn't require any sensitive personal information. It's a No Hassle, No Obligation, FREE process!
We are proud to be able to say that we have helped 100's of Windsor Ontario car buyers find the vehicle of their dreams all while helping them get a car loan with interest low-rates and payments that don't leave them struggling to make. We understand that bad things happen to good people, that's life and sometime people just get a raw deal!
The Team at AutoLoanWindsor.com are super compassionate people with a sole mission to help good people out of bad situations. The amazing feeling we get when we see a Windsor Ontario car buyer drive-away from our location in their new car, truck, suv or van after struggling with other Windsor Ontario Car Loan Companies is what we live for! We were born to do this!
We believe this is what we are Windsor Ontario's Best Car Loan Company.
Apply for a car loan online today!