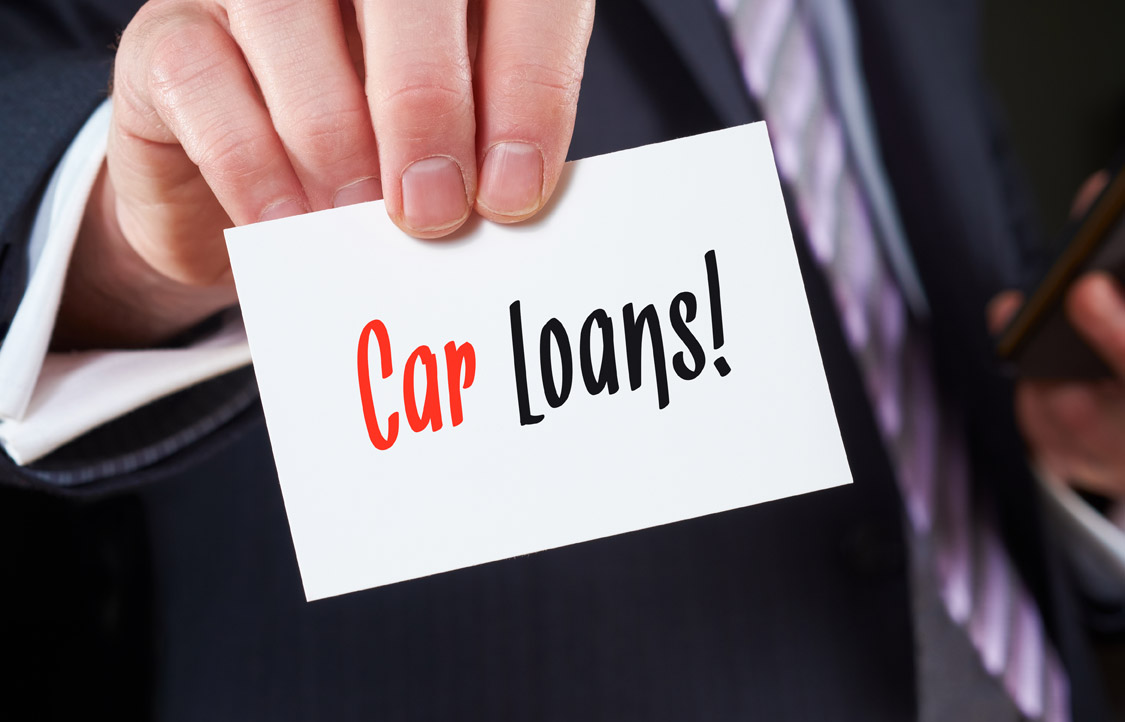 Auto Financing in Windsor Ontario Canada just got a whole lot easier!!!
Getting auto financing in Windsor Ontario can be a great experience, if you're dealing with the right people. When you're trying to get from home to work to back home, or get little Johnny to soccer practice, it's a lot easier behind the wheel of a quality vehicle. Luckily, AutoloanWindsor.com can help anyone looking for auto financing in Windsor Ontario, even if they have bad credit. We understand that life happens and people just get a raw-deal and fall on hard times, if you need auto financing and live in Windsor Ontario, you can give us a call.
AutoLoanWindsor.com is a website where you can search for vehicles to buy, apply for a auto financing online and complete the auto financing application in less than 5 minutes all without having to provide any sensitive personal information. With approval from AutoLoanWindsor.com, you'll be able to take up to 30 days to choose your vehicle, stress-free, no-hassle, no-obligation.
Getting Approved for auto financing in Windsor Ontario doesn't have to be a painstaking task anymore when you have the auto financing experts from AutoLoanWindsor.com on your side! So shop our online inventory of vehicles available, fill out the simple auto financing online application and wait for a phone call from an auto financing expert from AutoLoanWindsor.com to the process started!
Our promise to you… "Get auto financing for Windsor Ontario bar buyers at the best car loan rate possible all while delivering a no-hassle, no-obligation experience"