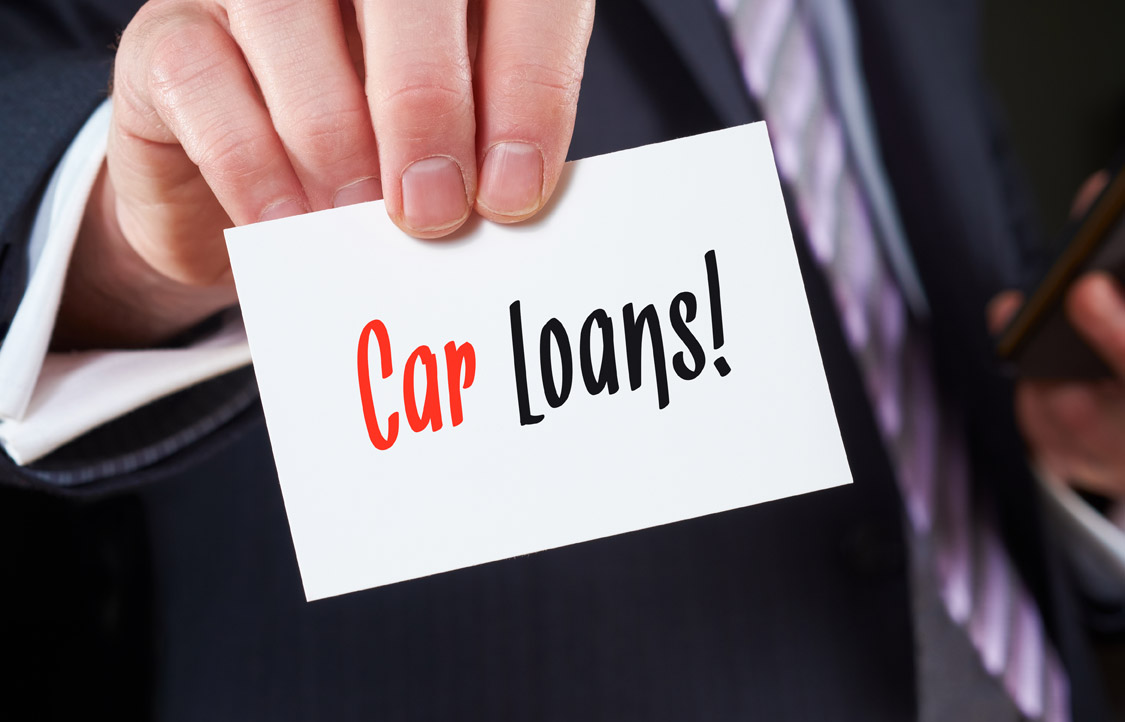 Getting Auto Financing in Ontario just got a whole lot better! The easy online auto financing application available at AutoLoanWindsor.com takes less than a few minutes and doesn't ask for any sensitive personal information. Our goal has always been to offer a streamlined 3-step no-hassle, no-obligation auto financing and car buying experience for anyone in Ontario who needs a auto financing fast! Our strengths in securing Auto Financing in Ontario really shines when the auto financing applicant has poor or bad credit, no credit or slow credit.
We have helped 1000's of really good people with really bad credit all over Ontario own the car they want. Our large selection of quality certified cars, trucks, suv's and vans ensures that when our customers are driving back-n-forth to work, bringing little Susie to dance lessons or crossing the province on a family vacation they have a reliable vehicle they can count on with easy car financing payments that doesn't leave them struggling to make!
Remember if you are looking for an auto loan in Ontario, We Can Help You If You Have:
Bad Credit
No Credit
Good Credit
Late Payments
Repossession
Collections
Bankruptcy
Divorce
New to Country
Car Loan Myths & Truths
An income of over $30,000 to qualify for a car loan in Canada is required. NOT TRUE! While certain car dealerships and banks toss this number out there, the fact is, Ontario car buyers can get approved for an auto loan with much lower annual incomes.
You won't qualify for a car loan if your self-employed. NOT TRUE! They can be approved for an auto loan through our service as long as self-employed workers have a demonstrated consistent annual income.
You need a large down payment to be approved for a car loan if you have NO Credit. NOT TRUE!.In fact, most of our no credit car loan applicants get approved with zero money down and no credit history!
Without a FICO score getting approved for a car loan is impossible. NOT TRUE!. No FICO, don't sweat it! If you haven't yet to built a credit score, or are new to the Canada you can still be approved for a car loan.
Don't forget, applying for an auto financing at AutoLoanWindsor.com is absolutely free! Auto Financing in Ontario just got much easier!