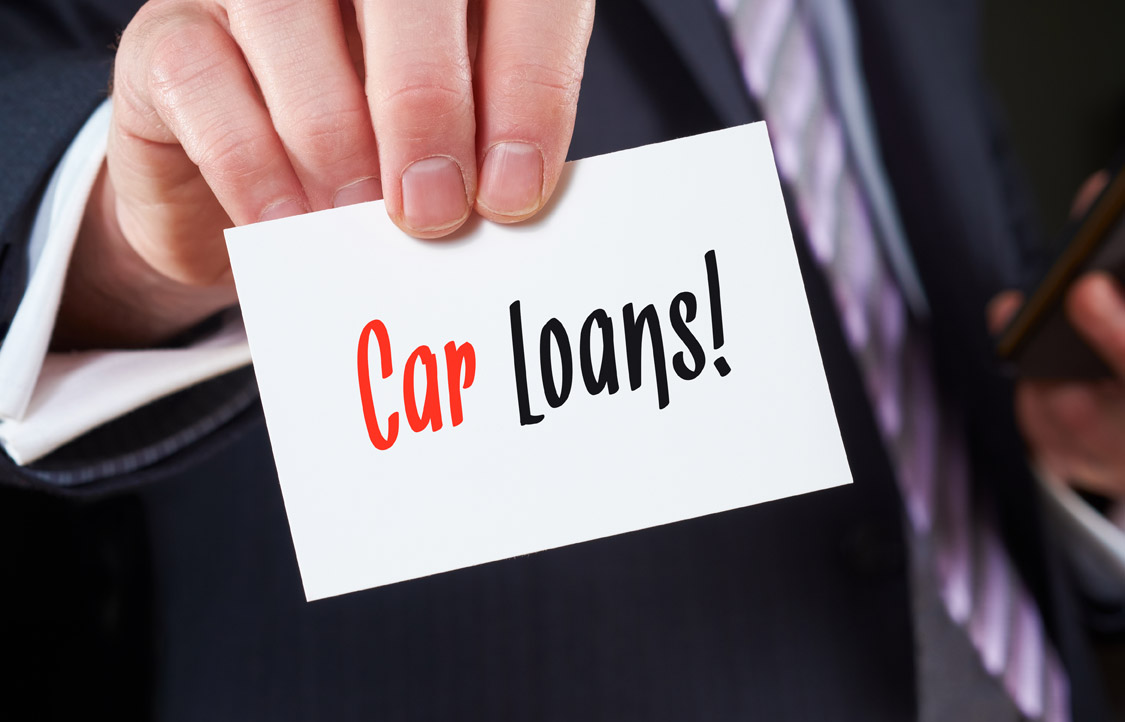 A bad credit score doesn't mean that you must add a full stop in your life, and to fulfilling your dreams. For instance, people having a poor credit score often assume they won't be able to enjoy the luxury of owning a decent car or another vehicle in their life ever, which is not true at all. On the contrary, there is a way for you to repair your bad credit and get a used car in the process. This is where the used car loans come into play to help repair your bad credit.
The rule of thumb, when it comes to financing yourself with zero or bad credit is that you should probably opt for a used car loan when you have poor credit score instead of a new car loan. The reasons are obvious but lets run through them.
How used car loans can repair your bad credit?
The used car loan can repair your poor credit in the following ways;
It's easier to get loans for used cars. Once you start repaying your loan, your credit report sees an increase in timely payments. This improves your ranking with the lenders.
Getting a used car loan is beneficial as it leads to less interest rate. It means you borrow less and pay less and this is how your credit score improves, as well as it manages all of the tasks and responsibilities in life.
The cost of a used car is lesser than a new one, often by a great margin. This means the reduction in price, also reduces the insurance cost that you have to pay.
To sum up, buying a used car is a smart financial decision. However, unless you research your options and find the right auto loan lender, getting a used car loan for the same purpose may not work out to be a cheaper option in the long run.
AutoLoanWindsor.com guarantees that we will help you get the best rate on your used car loan with affordable car loan payments you can afford that will ensure you will be able to re-establish your poor credit. Also, with our vast selection of certified used cars for sale to choose from you can be certain that you will be driving away in a quality used car you will be proud of!