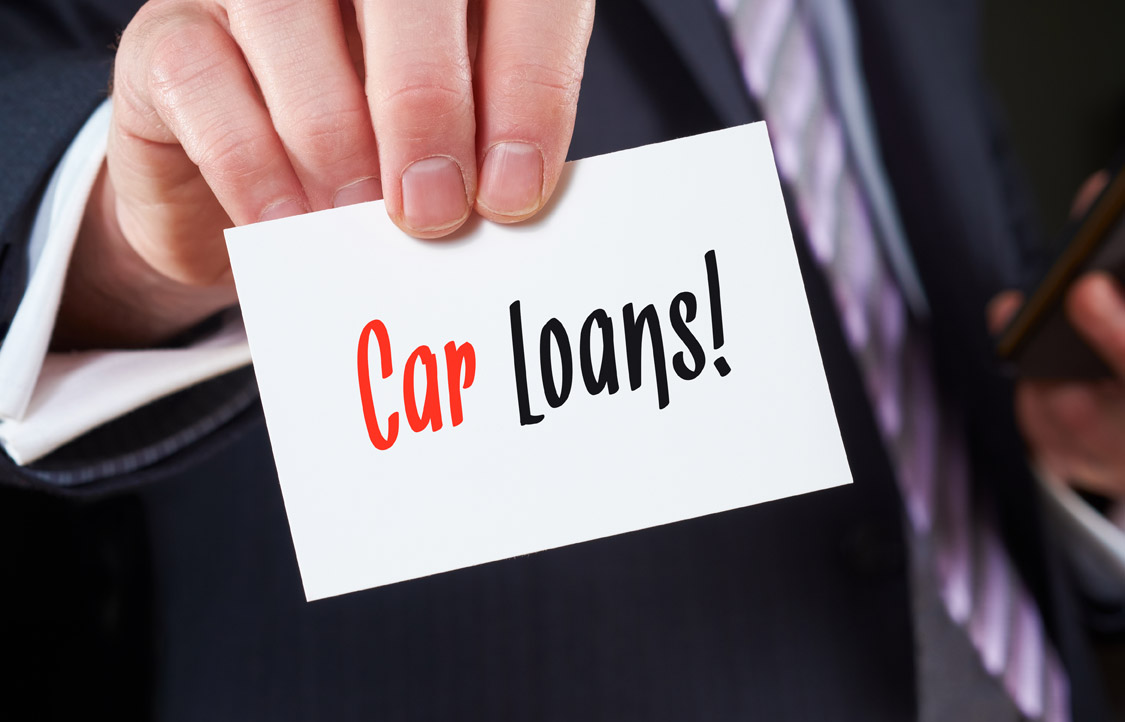 First off, Welcome to Canada!
Having a car has become a necessity, allowing us to tackle multiple responsibilities — from going to work, safely picking and  dropping off your little ones to school, buying groceries, and much more. However, if you're new to Canada, car loans may put you in a binge. Most of the new immigrants are turned down for a car loan when they are applying for credit even with a significant amount of down payment when they go to the major banks or new car dealerships. Why? it is simply something called "No Credit History" and is a huge challenge for new immigrants to Canada looking to buy a car to overcome. Banks and/or lending institutions basically have no idea who you are, if you will be a good client and pay them back on time and therefore typically will not take the chance to approve your car loan.
If you fit in this 'No Credit" category the easiest way to side step all the manual work is to let a high-risk car loan expert like AutoLoanWindsor.com guide you all the way to buying that dependable car your family requires.
Tips on getting a car loan if you are new to Canada?
Do not apply for a car loan too many times (or at all) with banks as it will actually hurt your chances of getting a car loan
Carefully choose a car loan lender like AutoLoanWindsor.com that specialize in high-risk car loans and knows the ins-and-outs or high-risk car loans
Once approved, make sure to make all your car loan payments on-time to help build your credit score with each payment you make!
Why Us?
Our services are geared to simplify the online car loan approval process for all those who've just moved to Canada and looking for car loans services. We've consistently aided people from all walks of life with no credit records gain car loan packages at affordable rates.