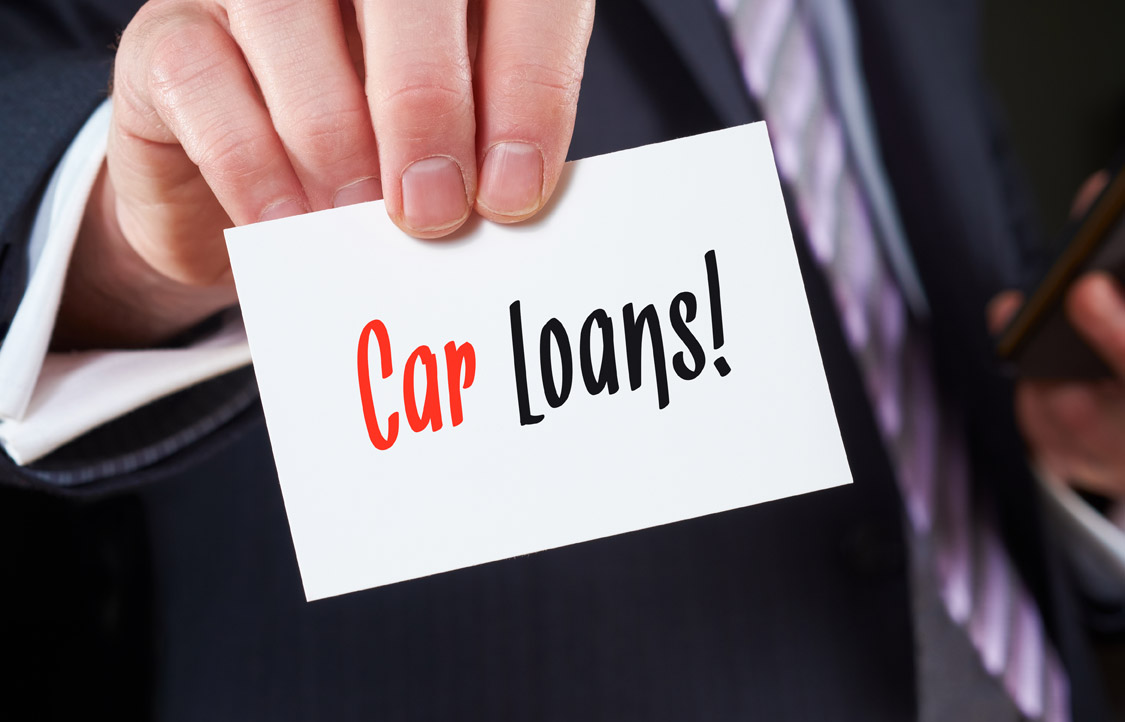 Going bankrupt can leave you stressed out, with a feeling that you'll never get approved for a credit card again. In actual this is not the case. You can still get approved for an online car loan and AutoLoanWindsor.com is here to help!
Learn about Car Loan Approval
Pre-approval is basically a deep and proper process in which a lender examines your total income and assets. It is one of the most and reliable sources to get a loan for your car. In other words, if you are pre-approved, it can be said that your online car loans are already approved.
The process is simple:
Fill-Out a simple online Car Loan Application
Our Auto Loan Experts verify your credit report for errors or inaccuracies.
Make certain you meet basic auto lending requirements
We find the best lending rates for your credit situation
Get your new car
The benefits of Getting an Approved Online Car Loan
The pre-approved financing enables you to enjoy similar benefits such as enhanced negotiating power, a smooth buying process, and potentially reduced financing fees. The other advantages of approved online car loans are following:
It encourages you to stick to a budget
It allows us to find you interest rates
It simplifies negotiation
It's fast, No Hassles, No Obligations
How can we help you?
We can help you by providing a variety of adaptable payment options that suit your financial situation, and allow you to make loan payments easily. It has always been our first priority to fulfill your dream of purchasing a car, and provide unmatched customer service as well as flexible payment options for all our clients.
Approved Car Loans Online is how AutoLoanWindsor.com has helped 1000's of people from all over Ontario with good credit, bad credit and no credit buy a quality new or used car.
Remember you don't need to live in Windsor Ontario to get an approved car loan from us. We have helped car buyers in Chatham, London, Sarnia, Leamington and other areas all over Ontario realize their dream of buying a car with bad credit.