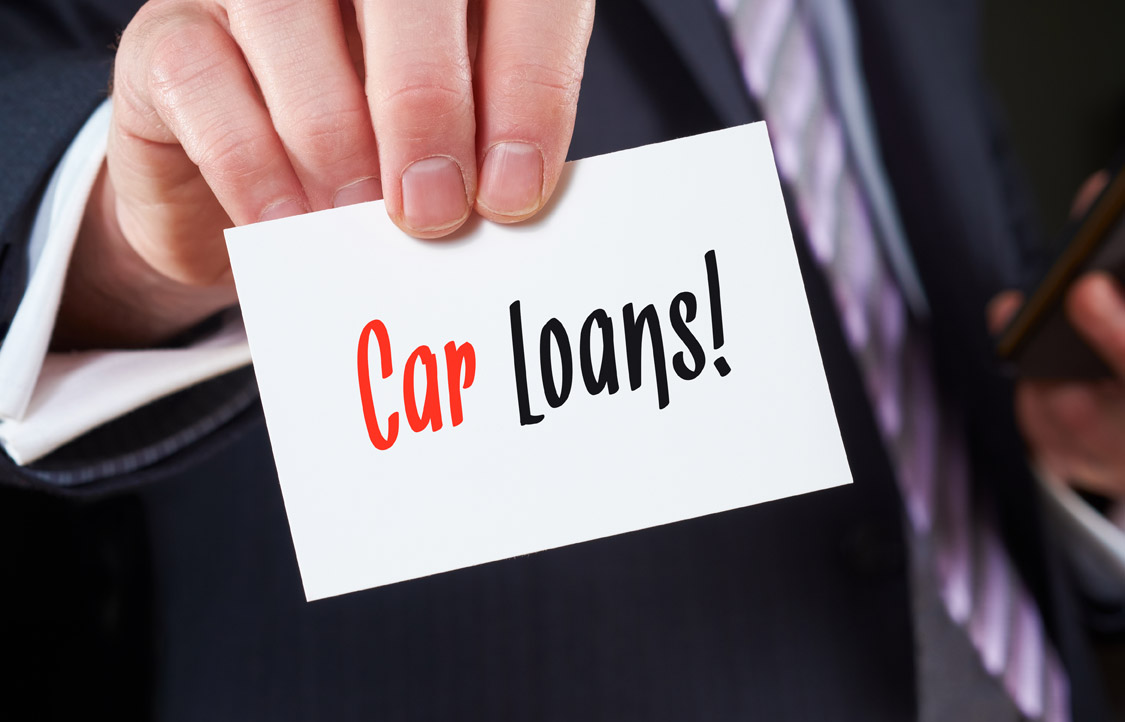 Are you a student and searching for an affordable auto loan with no credit? AutoLoanWindsor.com is here to help!
Automobiles have become a significant part of our lives, and without them it becomes difficult to travel and do our daily chores whenever we please. However, the one segment of the populace that most readily needs to travel, often finds it hard to purchase one due to lack of resources. Every student ought to have his/her personal car, and we understand how challenging it can become for a student to manage work and study. This is the reason the "Car loans for students" program has been launched at AutoLoanWindsor.com
Understanding student car loans
When a high school student, a graduate, or an undergraduate program applies for auto loans, their application usually falls under student car loans. The basic requirement for getting this loan is that the student has to have an adequate income, high GPA, a good credit source, and should be enrolled as a current student.
Obviously, not all applications are treated as equals. Here are some tips to increase your chances of getting car loans as student.
Tips for students to get a car loan
A Student car loan is all that you would need to accomplish your dream of having your own car,  but at times, the borrower (you) have to be smart in order to ensure the car loan by making a successful purchase. Following are the few tips to get loan through smart purchasing:
Buy used vehicle
Buy from a dealer
Pay smart
Have a keen eye before you buy
How AutoLoanWindsor.com?
We are among one of the top rated lenders in the Windsor Ontario area and excel in providing a car loan to students that enable students to establish credit quickly. We can further help you in following criteria:
No credit issue
Safe & secure procedure
Get car loans approval quickly
First-time car buyer program
Income criteria are relaxed
AutoLoanWindsor.com car loans for students can prove to be one of the best ways for a student on a limited budget to afford a quality car as well as to start establishing a good credit history early in life.