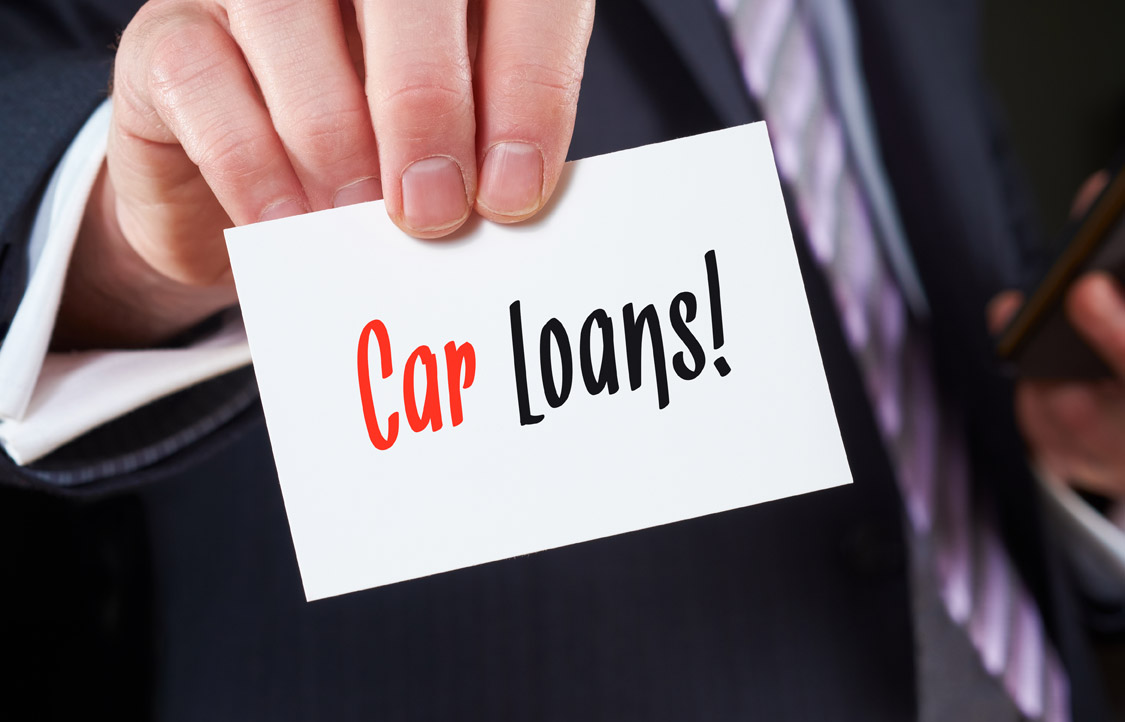 Whether it's a car buying, home buying, or property, first time buying always creates a feeling of uncertainty. It leaves a person perplexed s/he's not able to decide which service to take, from where to get reliable guidance, and who to trust.
If you have no credit and you're seeking a car loan for the first time in your life, then you need guidance in order to avoid any chance of deception, scam, and other problems.
AutoLoanWindsor.com can help first time car buyers who need a loan and have no credit. We have established a few guidelines for first-time car buyers who need a car loan and have no credit.
Guidelines for first-time car buyers needing a car loan with no credit in Ontario
1.      Budget Sensibly
The fundamental step in planning to get a car loan (especially if you have no credit) is making a budget: to note down your income and evaluate major expenses. If you're going to buy a car with no credit, then it means prioritizing your expenses and cutting back on your spending. It's easy to get carried away thinking of buying your dream car, and the best way to keep yourself in check is to create a budget.
2.      Do Your Research
Your decision to buy a car for the first time that requires acquiring a car loan with no credit should be based more on facts, and less on emotions. Do a thorough research on cars based on your budget, followed available choices for different models, features, specifications, and car loan range. Find at least 3 cars. Now, search our used car inventory and match your budget.
3.      Settle on the proper purchase price
Once you're done with the research, it's time to decide the proper purchasing price which you can certainly afford, and hence re-assess your options. Check your standby option, in case if you can't buy within your planned budget.
4.      Find a Reliable Dealer
AutoLoanWindsor.com is a car loan and car dealership who can guide you through the process of car loans, buying a car, latest models, as well as can give you possible solutions according to your budget. It's important to work with a reliable car loan company in Ontario like AutoLoanWindsor.com as we have the expertise and years of experience helping first time car buyers get the car loan they deserve even if they have no credit.
5.      Secure financing
Ensure that you know all your options when you a secure car financing.  Apart from taking suggestions from your car dealer, you must know all the alternative options you have as well before you pay.
So now you have a few basic guidelines to consider before you embark on buying a new or used car for the first time, whether you have good credit, bad credit or no credit the experts at AutoLoanWindsor.com can help almost anyone with any credit situation get a first time car buyer loan!
Apply for a car loan today!