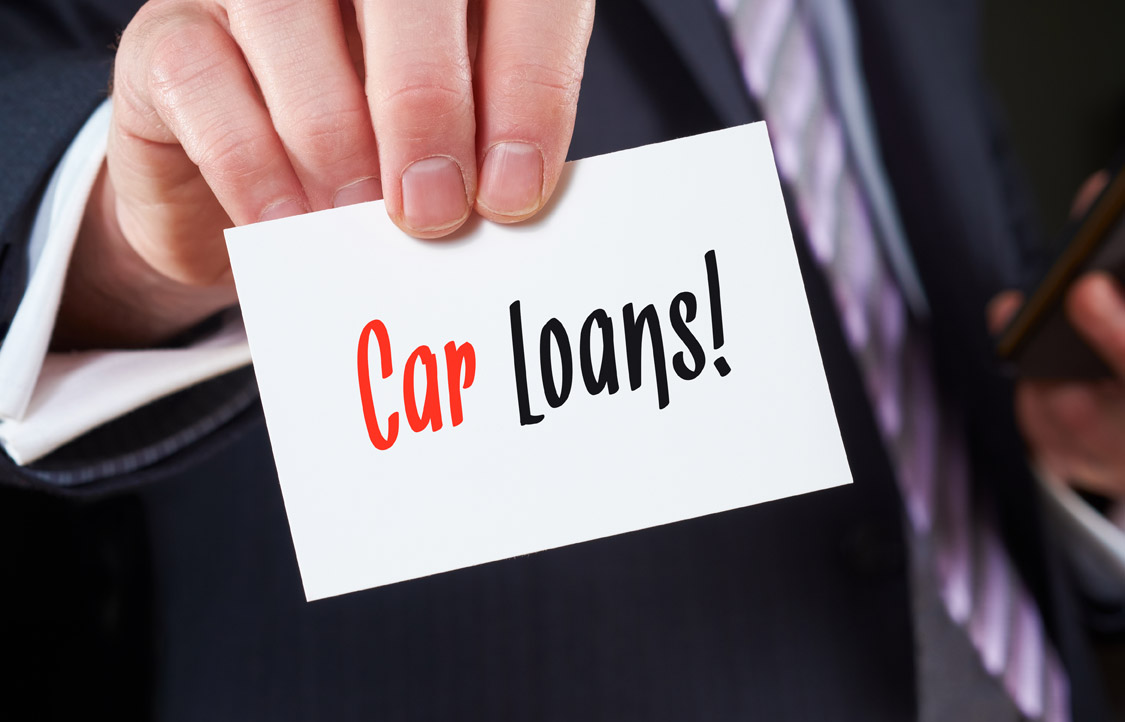 Your search for low-rate car loans in Windsor Ontario has finally come to an end! Look no further because AutoLoanWindsor.com has the car loan rates that can't be beat in Windsor Ontario! We have years of experience securing car loans for Windsor residents, and have ninja like skills at sneeking that lowest possible car loan rates from our lenders and passing the savings onto our customers even if those customers have poor credit, bad credit or no credit!
Yep! You heard that correct, you can have poor credit, bad credit or no credit and still get the lowest possible car loans rates… that's what AutoLoanWindsor.com was born out of… Since day one our mission  has always been to help people with less-than-stellar credit realize their dream of buying a quality car!
While searching AutoLoanWindsor.com you will notice a large selection of high quality, certified vehicles to choose from, not your typical high-mileage junk found at other car loan companies in Windsor. You will also notice that our online car loan application process is simple! It takes only a few minutes of your time and doesn't require any sensitive personal information. It's a No Hassle, No Obligation, FREE process!
Choosing AutoLoanWindsor.com is the smart solution when you need to buy a car, have bad credit and want a low-rate car loan!
We are committed towards providing flexible and adjustable low-rate car loan payment options, which will be crafted to your current financial situation, and allow you to make easy loan payments you can afford. 1000's of car buyers have trusted us over the years to realize their dreams of purchasing a  new or used car or truck, and provide unmatched auto financing customer service..
Rebuild your credit today with a low-rate car laon in Windsor, Ontario! Apply Now
100's of vehicles to choose from – View our Inventory